How Eurocoke benefits the industry
Eurocoke provides a unique opportunity for senior decision makers from the global coke, coal and steel markets to hear the latest market trends, as well as technical and operational developments within the industry. Eurocoke also provides attendees with the opportunity to network face-to-face and develop valuable connections with their colleagues and customers.
The 2023 Summit will take place on 12-14 September 2023 in Amsterdam.
Whether you're a coke producer looking for methods to reduce emissions from cokemaking or a plant manager looking for case studies on how to successfully operate a plant in today's challenging circumstances, the advisory board have made sure to include something for every level of the supply chain so all attendees will gain the knowledge they need to be successful.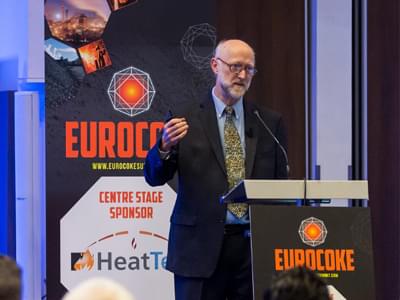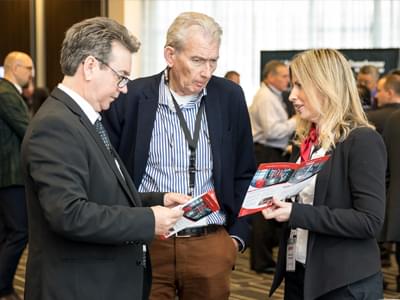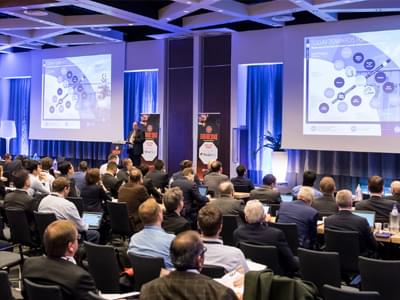 ---
"Excellent event for technical and commercial overview of coke and its uses, major contact point for industry role players."
Sakura Ferroalloys
---
Who attends Eurocoke Summit?
Eurocoke Summit attendee breakdown

---
"A well-rounded balance of technical and commercial content and a strong industry attendance."
Coronada Curragh
---